About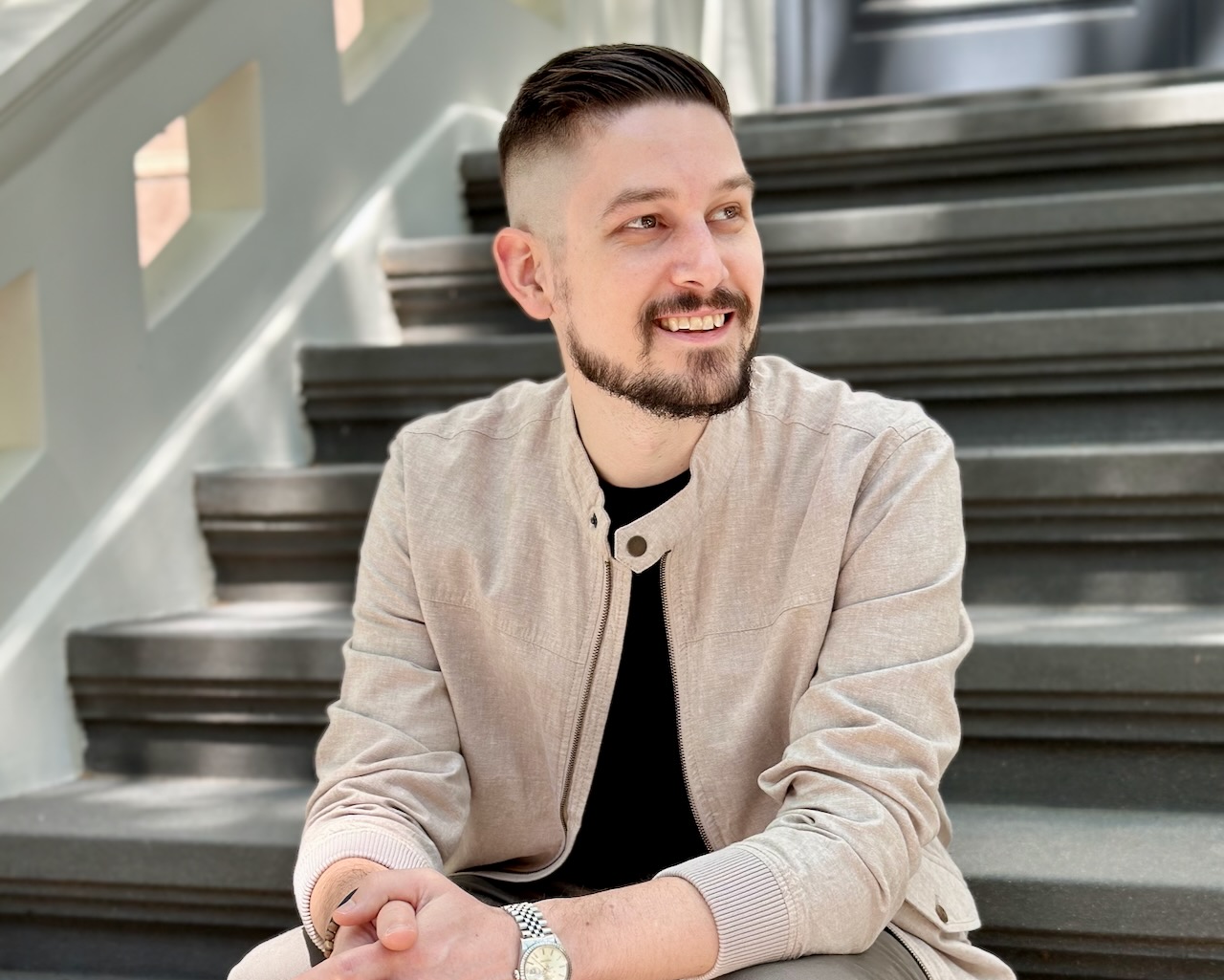 Hello, internet.
I'm a web developer and designer in New York City and a Senior Engineer at Happy Cog. Until 2019, I was the Lead Digital Architect and Engineer at Cstraight Media Atmosphere Digital, and I've been designing and developing things for the web since 2005.
Occasionally, I write things on my blog, and I catalog my current setup on my uses page.
You won't find many posts from me on social media, but you can find me on Mastodon, Glass, and Twitter.